The "Subaru Share the Love Event" will take place from November 16, 2017 - January 2, 2018.
Customers will receive a great deal on any new Subaru, and for every new Subaru vehicle sold or leased, Subaru will donate $250 to the customer's choice of one of the following 5 charities:
Sheboygan County Humane Society
ASPCA (The American Society for the Prevention of Cruelty to Animals)
Make-A-Wish Foundation
Meals On Wheels Association of America
National Park Foundation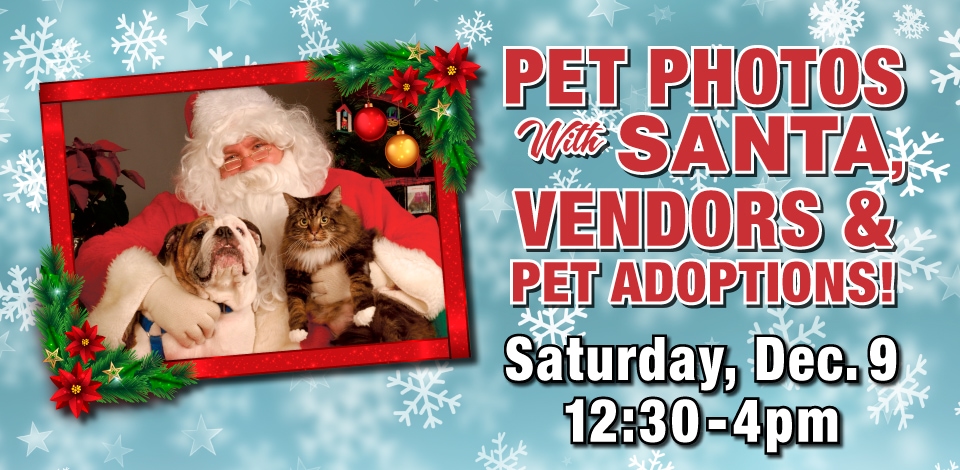 *Donate $20 and receive a 4 x 6 printed photo of our furry pet with Santa. (All animals must be up to date on vaccines. Dogs must be leashed and all other animals crated.) Same day adoptions for kittens, cats and critters. All adoption fees waived. (Bring a carrier for your potential adoptee.) 
*Subaru will donate $250 for every new Subaru vehicle sold or leased from November 16, 2017,
through January 2, 2018, to four national charities designated by the purchaser or lessee. Preapproved
Hometown Charities may be selected for donation depending on retailer
participation. Certain participating retailers will make an additional donation to the
Hometown Charities selected. Purchasers/lessees must make their charity designations by
January 31, 2018. The four national charities will receive a guaranteed minimum donation of
$250,000 each. See your local Subaru retailer for details, or visit subaru.com/share. All
donations made by Subaru of America, Inc.